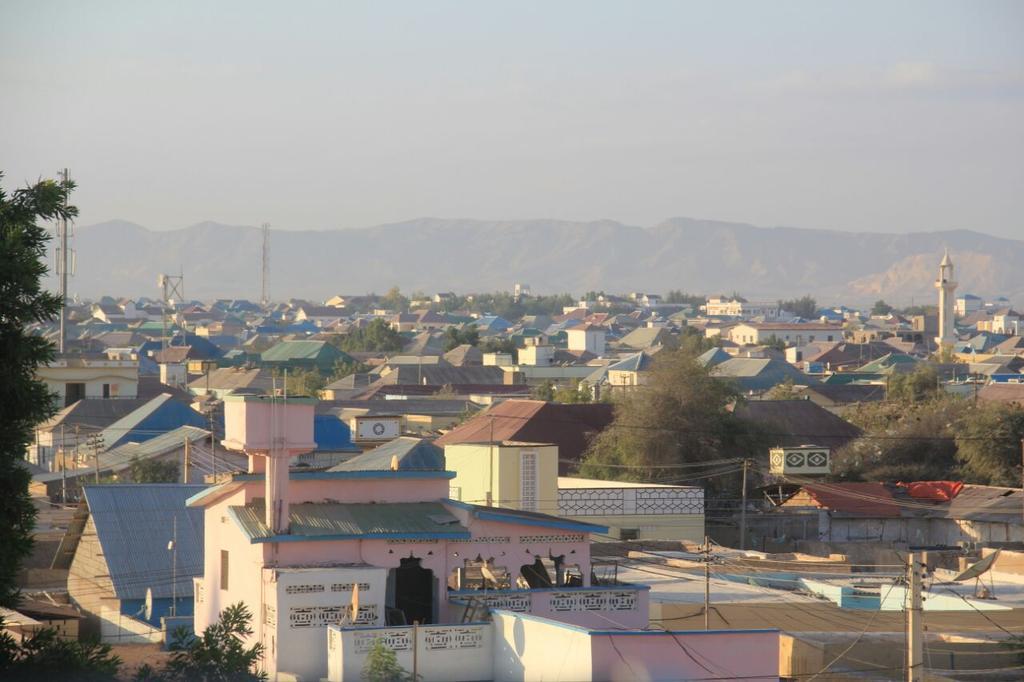 Bosaso-(Puntland Mirror) Somali businessman was shot dead by unknown gunmen on Monday evening, officials said.
It named the dead man as Ahmed Hussein Hassan also called (Sayidka), according to the sources.
A Puntland security officer, who requested not to be named, told Puntland Mirror that Hussein was gunned down in the Bosaso main market, where he had a small shop.
Hussein previously worked with the Puntland Security Forces (PSF), but now he had a small business, according to the official.
Two men with pistols killed the businessman. The killers escaped from the scene after the shooting, witnesses confirmed to Puntland Mirror.
No one has yet said they were behind the killing of the businessman
In the past few months, Bosaso saw a wave of deadly attacks targeted government officials and noncombatants, claimed by terrorist groups such as Al-Shabab and ISIS.