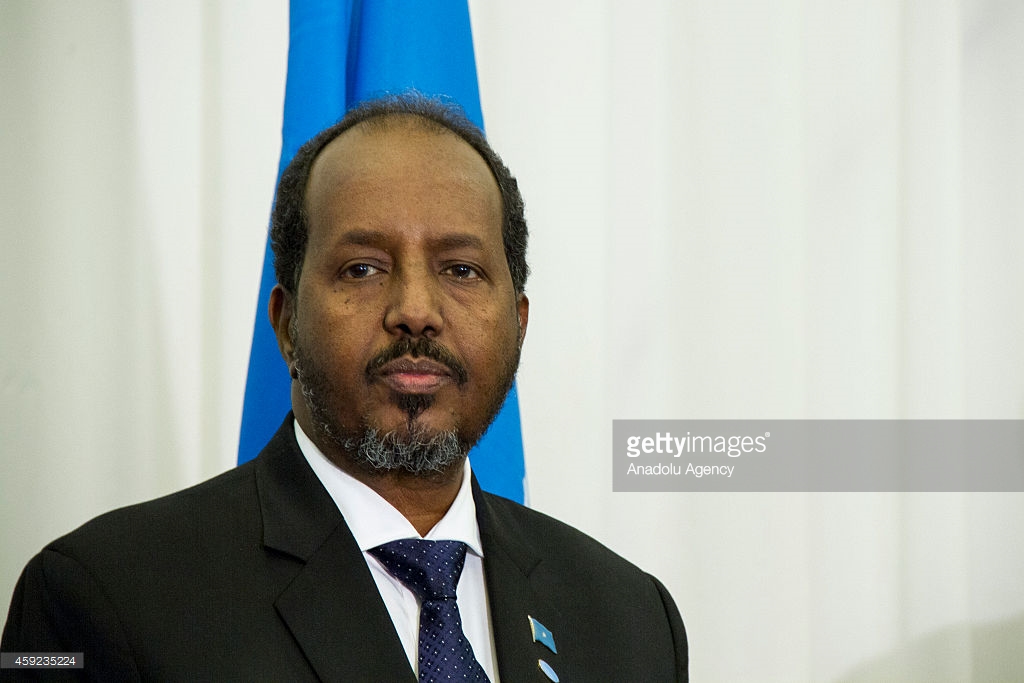 Somali president, Hassan Sheik Mohamud, has appealed to the public and the international community to help provide food and water for people affected by insufficient rainfall in the Horn of Africa nation.
"The drought is everywhere but in particular the drought hit hard the North Western and North Eastern regions of Somalia, Somaliland and Puntland, where many livestock have already been lost" and a few people have died, Mohamud said in an e-mailed statement late Sunday.
About 5 million Somalis, more than 40 percent of the country's population, are facing food shortages, and in excess of 350,000 children severely malnourished, the United Nations said in September.
Source: Bloomberg News.