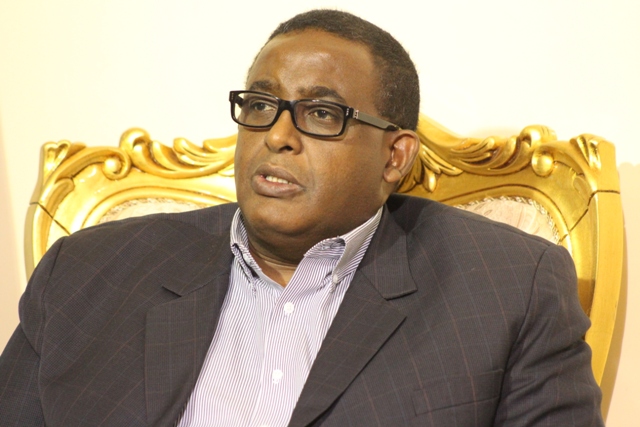 Garowe-(Puntland Mirror) Former Somali Prime Minister is considering the opportunity to run for President of Puntland, sources said.
Sources close to him have told Puntland Mirror that more people in Puntland are urging Omar Abdirashid Ali to participate the Puntland presidential race in 2019.
"Many people including former politicians, traders and traditional elders are demanding Omar to compete for the Puntland presidential election," the sources who asked to remain anonymous, told Puntland Mirror.
"Omar is a politician who has a political experience and it would be good if he won the presidency because he will do a great task for his country." The sources added.
Omar served two nonconsecutive terms as Prime Minister of Somalia. He is the son of the former second President of Somalia, Abdirashid Ali Sharmake, which gave him a great name in the Somali people.
His approach to leadership has been described as political stability which means "there is no disagreement".
Omar has a good relationship with the United Arab Emirates. In recent, he requested the Somali government to support Saudi-led coalition against Qatar.
The period of incumbent President Abdiweli Mohamed will end in January 2019, it is unclear if he will compete again.