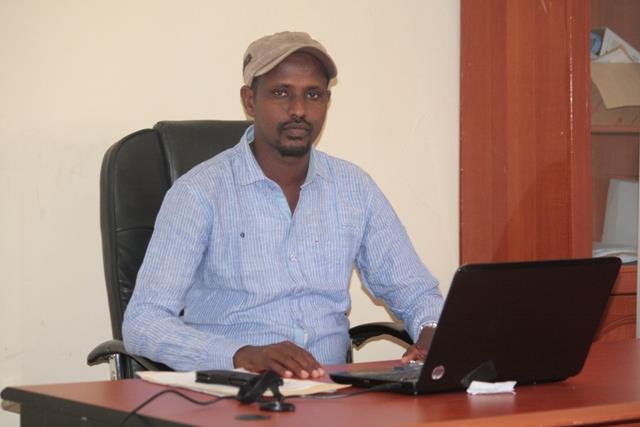 Garowe-(Puntland Mirror) Puntland's deputy minister of public works and transport Abdirahman Yusuf Farah also known as (Dujana) resigned from his post on Tuesday. 
Speaking to local media in the capital Garowe, Dujaana said he resigned after pressure from his clan, who boycotted the power-sharing of the government.
He becomes the third minister of Puntland to step down during the last six months.