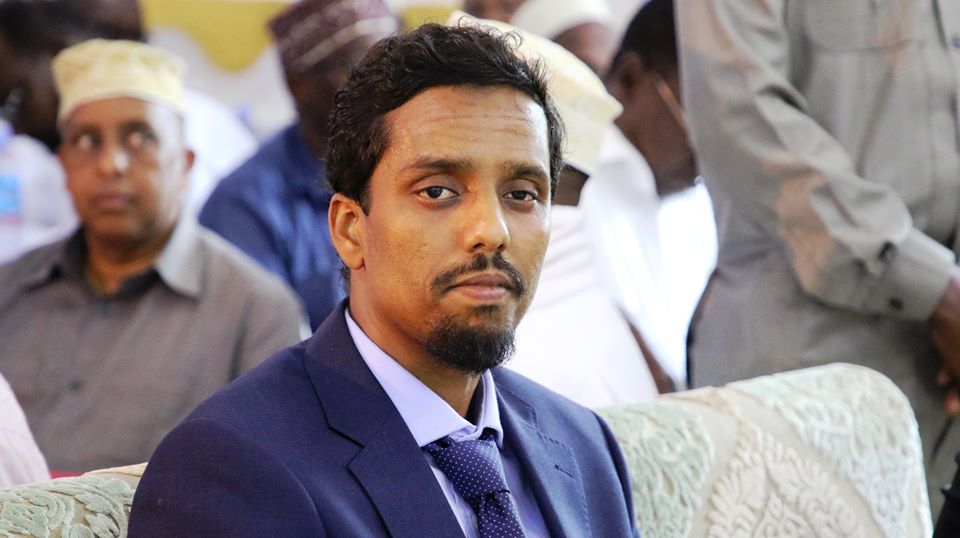 Garowe-(Puntland Mirror) Somalia Federal Government is expecting to appoint a new director for Somali National Intelligence and Security Agency (NISA).
Asad Osman Abdullahi, who ran for president in Puntland's election in January 2019, is one of the leading candidates for the position, credible sources told Puntland Mirror.
Former director of the NISA Hussein Osman Hussein was resigned in October 2018, since then the position remain vacant.
Asad, who served as director of PSF forces in Puntland, has arrived in Mogadishu on Saturday.