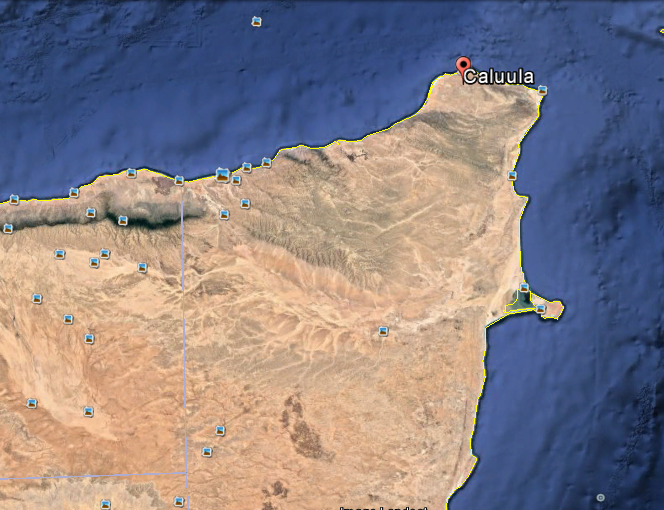 Bosaso-(Puntland Mirror) Unidentified warplane bombarded remote areas in Garfadu region of Puntland on Sunday, residents said.
Ayanle Abdullahi Ali, a resident of Alula district who witnessed the bombardment, told Radio Daljir that unidentified warplane bombarded Afkala-haye area where livestock had been grazing.
There are no people killed or wounded in the attack, according to the resident.
The area attacked, Afkala-haye in Gardafu, about 30 km from Alula, the regional capital of the Gardafu region.
There is no militant group in Gardafu therefore it is not known what the target was.
It is unclear who launched the attack. Puntland government has not yet commented on the bombardment.