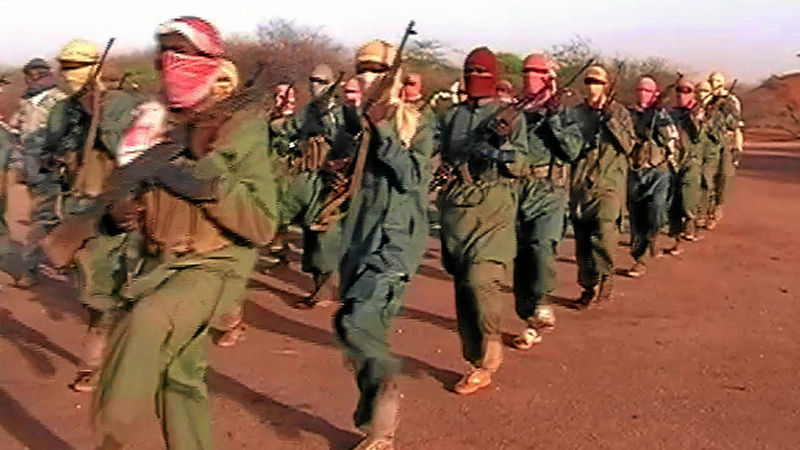 Mogadishu-(Puntland Mirror) The U.S. military said it killed five Al-Shabab militants in an airstike in Somalia, U.S. Africa Command said in a statement on Monday.
The airstrike against Al-Shabab was conducted near El Burr town in Galgaduud region on Sunday, according to U.S. Africa Command, adding that no civilians were killed in that attack.
Despite Al-Shabab continues to carry out terror attacks, the U.S. has increased airstrikes targeting the militants in Somalia.
On Sunday, nearly 100 Al-Shabab fighters attacked Amisom base in Buulomareer town, the militant claimed to have killed 59 soldiers, but Amisom spokesman said only four soldiers were killed in the attack.