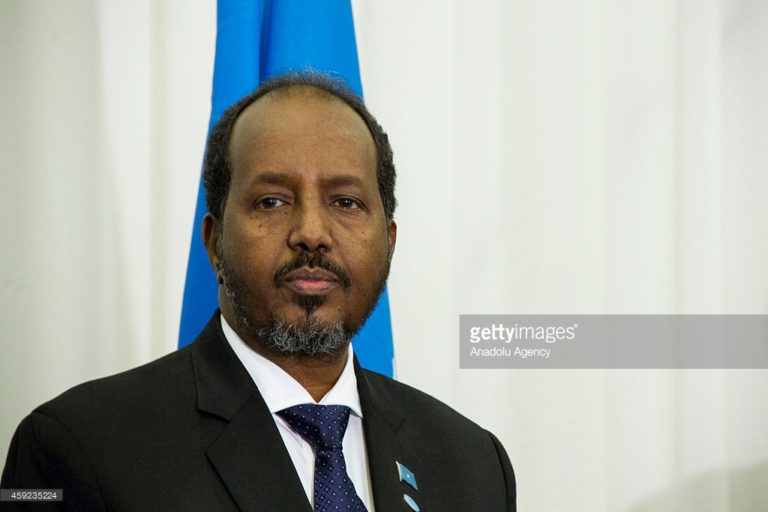 Mogadishu-(Puntland Mirror) The President of the Federal Republic of Somalia, Hassan Sheikh Mohamud has condemned an attempted coup in the Republic of Turkey on Friday, after sections of the army had officially declared a coup and martial law, saying they had "taken control of the country".
"It is unacceptable to reverse the democratic path that the people of Turkey enjoyed in the recent times of their history. This was unfortunate and we are very glad to hear that the evil forces who tried to turn Turkey into a violence ground have been defeated'', President said in statement.
The President added that Somalia is fully supporting the government of President Recep Tayyip Erdoğan, urging that the constitutional order and the democratic institutions should be respected in order to uphold the momentum of the successes the country has registered, making it one of the most influential countries in the world.
Somalia and Turkey has a good bilateral relation. Since 2011, Somalia has been one of the top three recipients of Turkey's development aid.
At least 60 people were killed across Turkey during the coup attempt, a senior Turkish official told news agencies. At least 336 people were arrested.
Speaking at a news conference, Erdogan said the attempt to push him from power was "an act of treason" and that those behind the plot would "pay a heavy price".