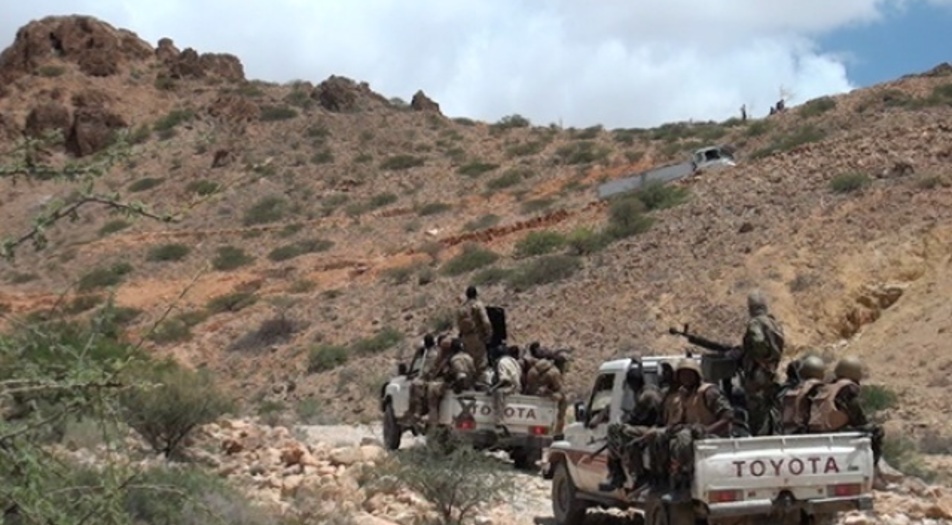 Bosaso-(Puntland Mirror) At least two Puntland bomb disposal experts were killed in a roadside bomb blast in Galgala Mountains of Bari region on Wednesday, security official told Puntland Mirror.
A Puntland security official, who requested anonymity, told Puntland Mirror that two bomb disposal experts were killed when a roadside bomb they were defusing exploded.
The two dead officers were Puntland Maritime Police Forces (PMPF) and Puntland Security Forces (PSF), according to the source.
Al-Shabab militants are regularly lay roadside bombs in Galgala Mountains, where Puntland forces are battling its militants.