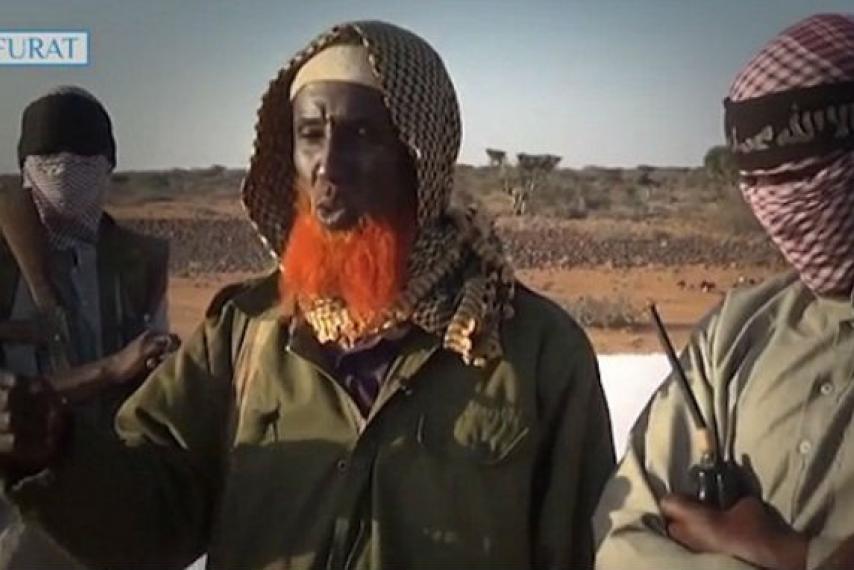 Garowe-(Puntland Mirror) Pastoralists in Bari region of Puntland said ISIS militants began to loot their livestock.
Local FM, Radio Garowe quoted an anonymous pastoralist as saying the ISIS militants have looted hundreds of livestock in the past days.
The Pastoralist urged Puntland government to defend them from the militants who are looting their resources.
Last month, at least five people were killed after local militia clashed with ISIS fighters in Bari region. 
The militants defected from Al-Shabab in Galgala Mountains and joined to ISIS in 2015.