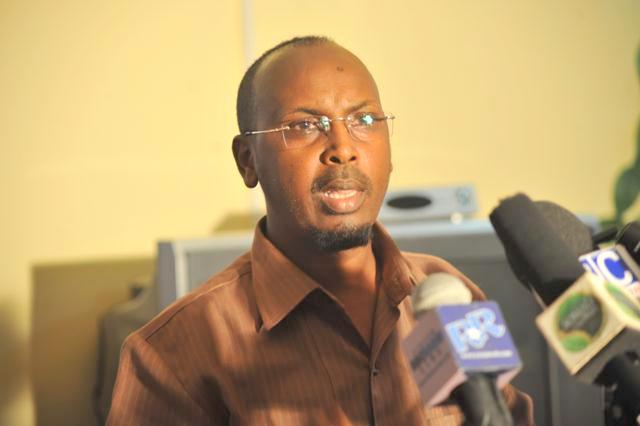 Garowe-(Puntland Mirror) The former marketer of Golis telecommunication company, Omar Ise Mohamed known as Faruk and his son died in car accident on Friday near Garowe town, medical officials said.
According to the medical officials members of Omar Faruk's family and his guard were  wounded in the accident.
Car accidents are common in Puntland and whole Somalia due to poor road construction and lack of proper driving skills.