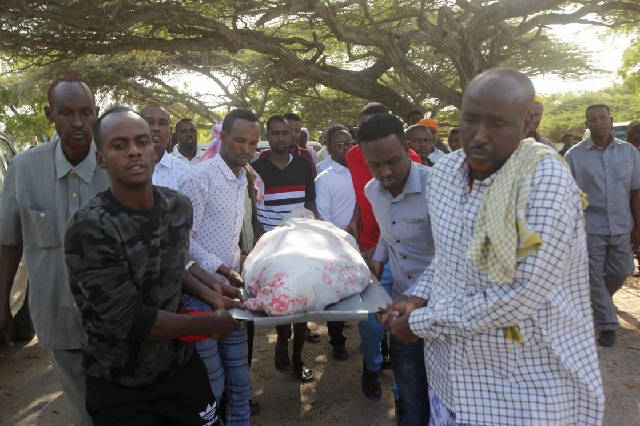 Mogadishu-(Puntland Mirror) Five journalists were killed in Somalia in 2017, according to annual report compiled by National Union of Somali Journalists (NUSOJ).
The NUSOJ said in its annual report that the number included those killed in targeted attacks, blasts in Mogadishu and crossfire between Al-Shabab militant and African Union Peacekeepers.
However the number is slower than previous years, but NUSOJ said Somali journalists are facing threats from criminal elements hired to suppress them, and are often physically and verbally attacked for their reporting.