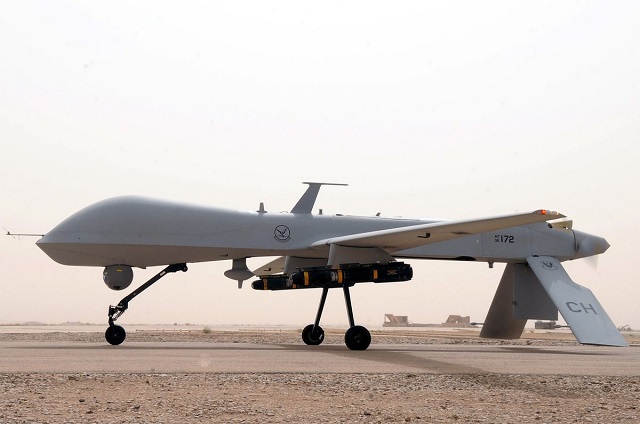 Garowe-(Puntland Mirror) US has conducted an airstrike against Al-Shabab militants, the Department of Defense said in statement.
The operation occurred in the Banadir region in southern Somalia on Thursday, according to US.
In the statement, US said they assessing the results of the operation and will provide additional information as appropriate.
In late July, US killed top Al-Shabab commander Ali Mohamed Hussein known as Ali Jabal in airstrike in Toratorow area of Lowe Shabelle region.