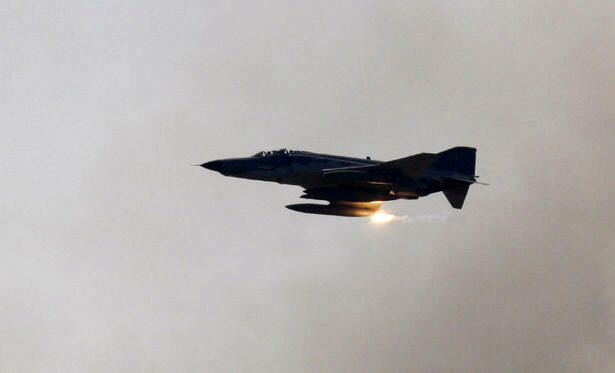 Mogadishu-(Puntland Mirror) Unknown warplanes bombarded Al-Shabab training camp in Middle Juba region of southern Somalia, according to sources.
The warplanes bombarded Waraha-Dhobley area near Buale town of Middle Juba region on Thursday morning.
There were no reports of casualties so far triggered by the raid.
No country has yet claimed responsibility for the bombing, but U.S and Kenyan warplanes often carried out strikes against Al-Shabab stronghold areas in southern Somalia.