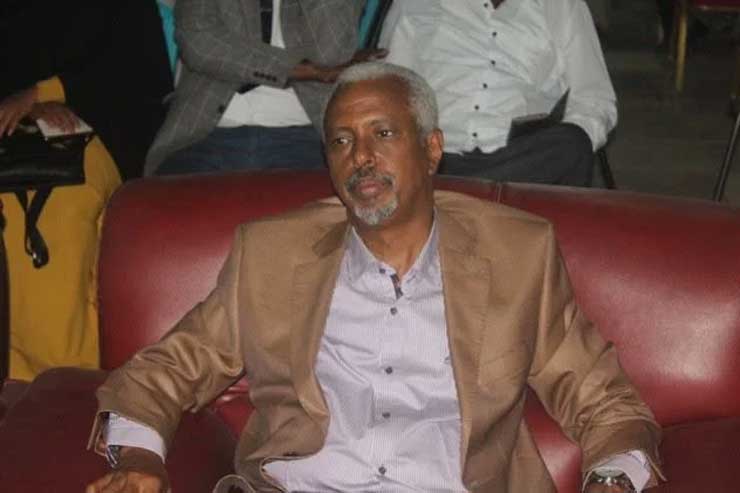 Jowhar-(Puntland Mirror) Somalia's Hir-Shabelle state has elected its first President. The move came less than two weeks after the state was founded.
The state's parliament has chosen Ali Abdullahi Osoble as president in a vote held in Jowhar town of Middle Shabelle region.
Osoble received 61 votes, while his rival Mohamed Abdi Aware was garnered 36 votes, the Hir-Shabelle's electoral commission has officially announced on Monday afternoon.
Meanwhile, Ali Abdullahi Hussein also called (Guudlaawe) elected as vice president of Hir-Shabelle state.
The new President who hails from Hiran region served as MP in the transitional federal government of Abdullahi Yousuf Ahmed.