ABSTRACT
Oil and gas has been a major cause of disputes, conflicts and even wars in several parts of the world. Currently, disputes between Somalia and Kenya on the sovereignty over maritime hydrocarbon resources on the Indian Ocean stands as pending case before the international court of justice since 2014. The study seeks to examine the legal framework governing the law of the sea, which commands the delimitations of EEZ and continental shelf before the expansion of offshore production could ensure. The main findings of the study in respect to oil and gas activities within disputed zones is that coastal states are under an international obligation to refrain from undertaking any acts related to drilling of wells, establishment of installations and appropriation of petroleum. It was concluded that, the study gives a brief overview of the oil and gas exploration within the disputed maritime zones between Somalia and Kenya.
Click to download the full paper:Somalia-Kenya Oil and Gas exploration within the disputed maritime zones: Legal Framework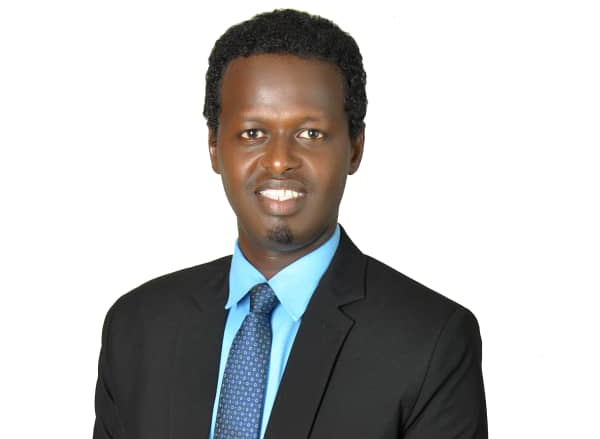 The author of this paper is Ahmed Kheir Osman, a Master's Student in Public International Law at Kampala International University (School of Law). You can leave your comments on Yihoop80@gmail.com.