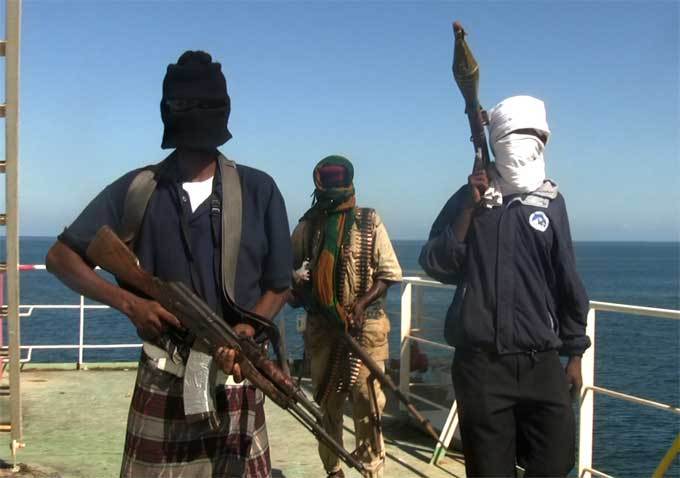 Garowe-(Puntland Mirror) Suspected Somali pirates kidnapped a commercial ship off the coast of Somalia, Reuters news agency reported on Saturday.
A security source working at the Puntland Marine Police Force said the vessel was Tuvalu-flagged and is known as OS35, as cited by Reuters.
This is the latest attack carried out by pirates. Last week, Somali pirates have seized a commercial boat off the coast of Mudug region in central Somalia.
Over the past weeks, Somali pirates have stepped up its attacks against commercial ships sailing in Somalia waters.
In recent, speaking to the local media some of the local fishermen threatened to take up guns another time and return piracy to battle what they called "the foreign trawlers."