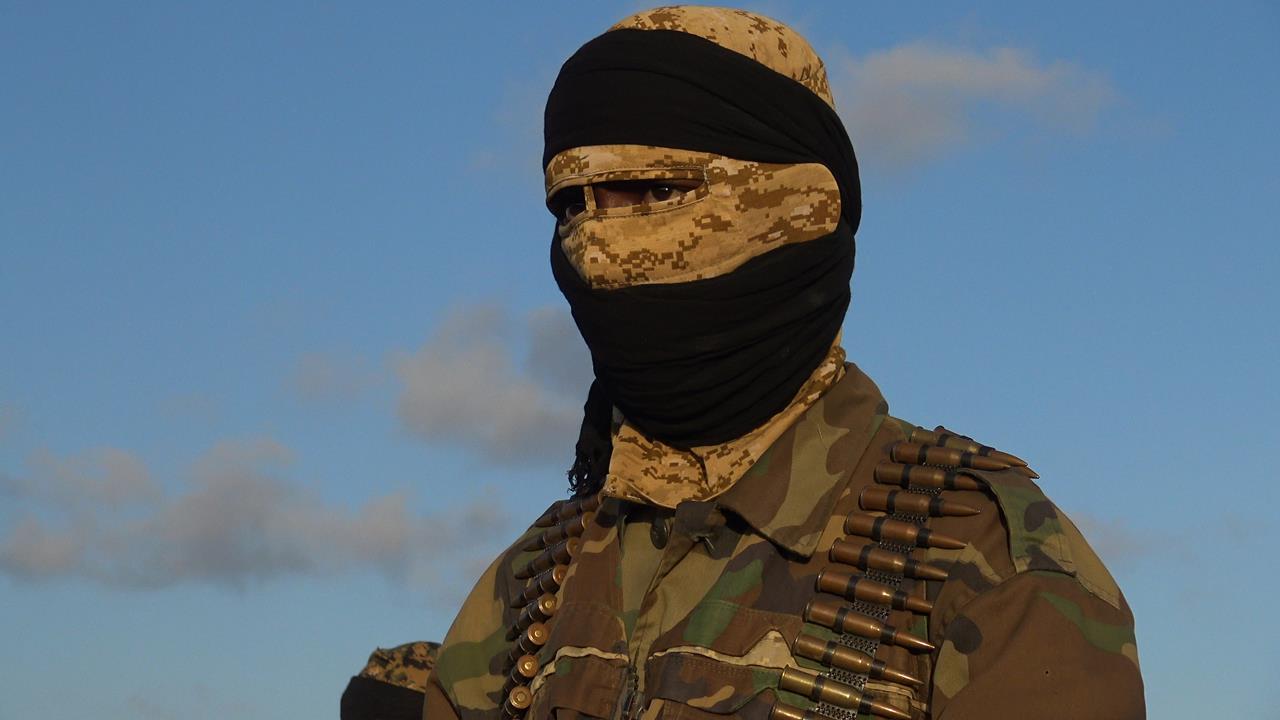 Mogadishu-(Puntland Mirror) Somalia's government forces in Gedo region have killed a senior Al-Shabab commander, sources said.
It named the dead commander as Abdullahi Qannas who was Al-Shabab commander in Gedo region.
The killing took place on Sunday night in Tulo-barwaqo village when the government forces attacked a convoy of Al-Shabab fighters who are heading to training camp located there, according to the sources.
Tulo-barwaqo, located about 18 km from Garbaharey town, the capital region of Gedo.
In the past few years, dozens of Al-Shabab senior leaders were killed in US airstrike and attack by Somali forces.