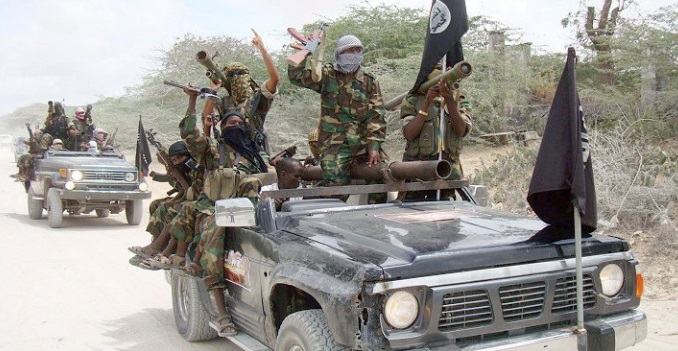 Mogadishu-(Puntland Mirror) Heavily armed fighters from Al-Shabab have seized control of Tiyeglow town in Bakol region on Wednesday morning after Ethiopian troops and Somali government forces pull out, residents said.
According to the residents, Most of the residents have fled the town after the Ethiopian troops pulled out this morning, because they fear the militants.
In the last few months, it was the fourth time that the militants moved into a town in southern Somalia after withdrawal of Ethiopian forces.