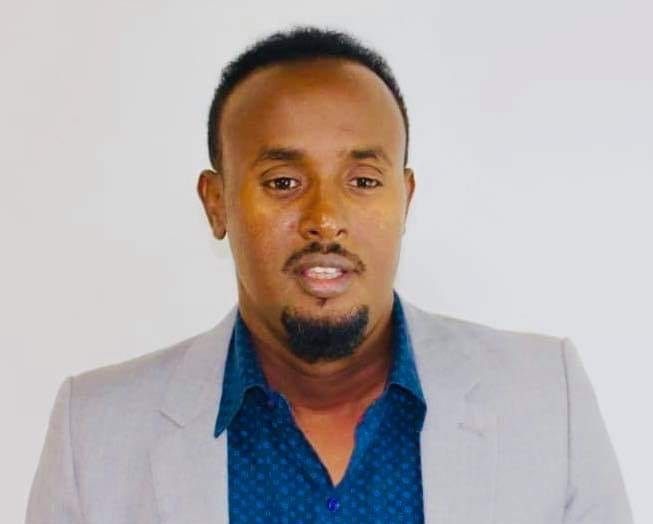 Galkayo-(Puntland Mirror) Saahid Mohamoud Ali was elected as Galkayo mayor on Monday afternoon.
The young man got 23 votes, while his main rival Abdikani Diiriye Dhegaweyne received 7 votes.
31 of the newly-elected Galkayo council casted their vote, with six of them were female members.

He will replace Nabadoon Yasin Abdisamad who was serving as interim mayor since November 2018.