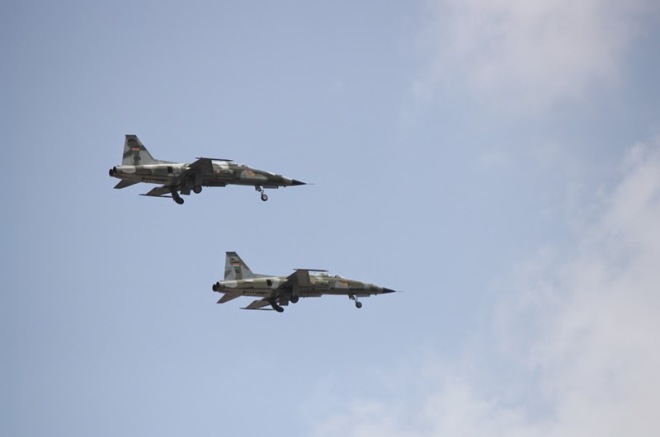 Mogadishu-(Puntland Mirror) Kenyan fighter jets bombarded al-Shabab bases in Gedo region of Somalia on Sunday, official said.
The chairman of Gedo region, Ahmed Bule Hassan who spoke to local media said that the Kenyan warplanes have fired more missiles on the al-Shabab bases near El-Ade area of Gedo.
There is no accurate count of how many al-Shabab militants killed in the bombing, but the governor said that many militants were killed in the attack.
The Kenyan warplanes have been carried out frequent attacks in Gedo region since January this year, when al-Shabab fighters killed more than 100 of Kenyan troops in El-ade area.