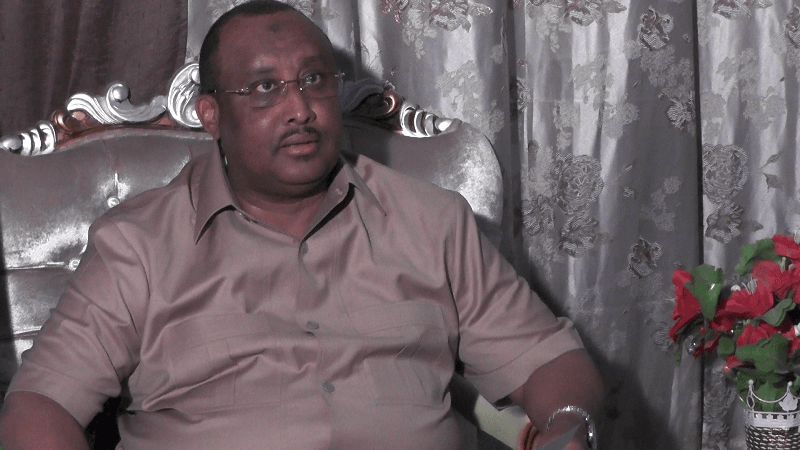 Garowe-(Puntland Mirror) Puntland President has promised to select new cabinet ministers after Parliament dissolved the cabinet ministers.
Speaking to reporters in Garowe on Tuesday President Abdiweli Mohamed Ali said he will appoint new cabinet ministers within 21 days.
In his remarks, the president has ordered the army to maintain the security of the region.
Earlier Tuesday, nearly 47 MPs have voted to oust the cabinet ministers, accusing poor performance, speaker of Parliament Ahmed Ali Hashi announced.