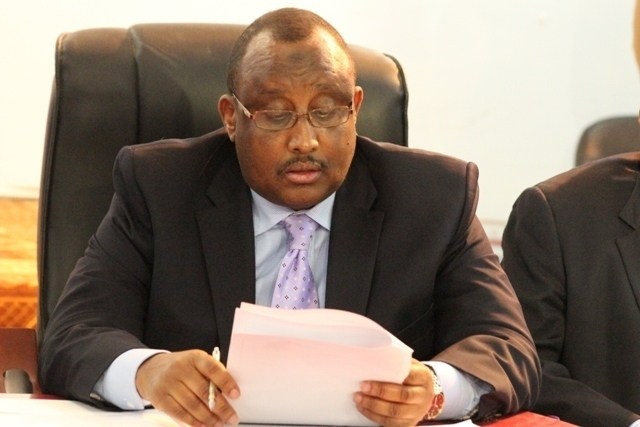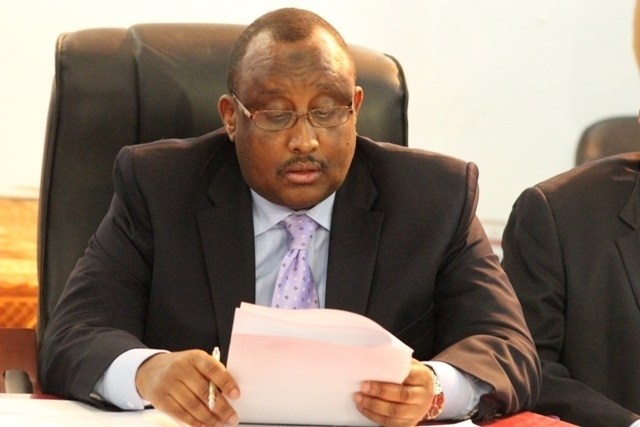 Garowe-(Puntland Mirror) Puntland President Abdiweli Mohamed Ali has appointed Abdullahi Shire Dool as the new police chief, according to presidential decree issued on Thursday.
In the decree, President Ali also selected Bile Farah Ali as the deputy chief.
In late 2017, the President suspended former Puntland police chief Abdikadir Farah Ereg after he opened fire on Nugal governor Omar Abdullahi Faroweyne, who luckily survived.