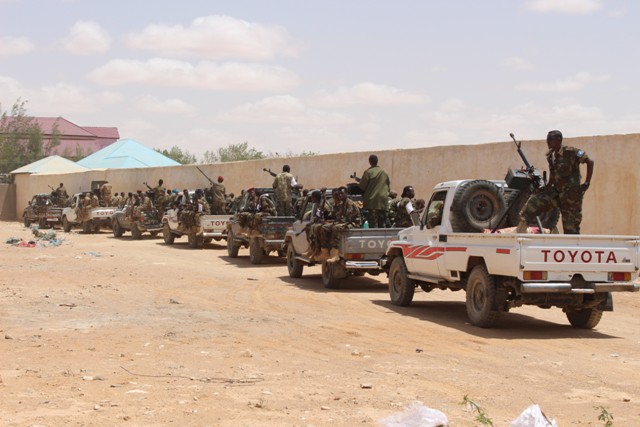 Garowe-(Puntland Mirror) Puntland's government forces on Saturday launched an offensive to take Qandala back from the ISIS militants also known as Daesh, sources say.
The government forces are advancing on the town from different directions, according to the sources.
Qandala coastal town of Bari region, captured by ISIS on October 26 this year.
The capture forced more than 700 people to flee the town, fearing a new fight between Puntland armed forces and the militants.