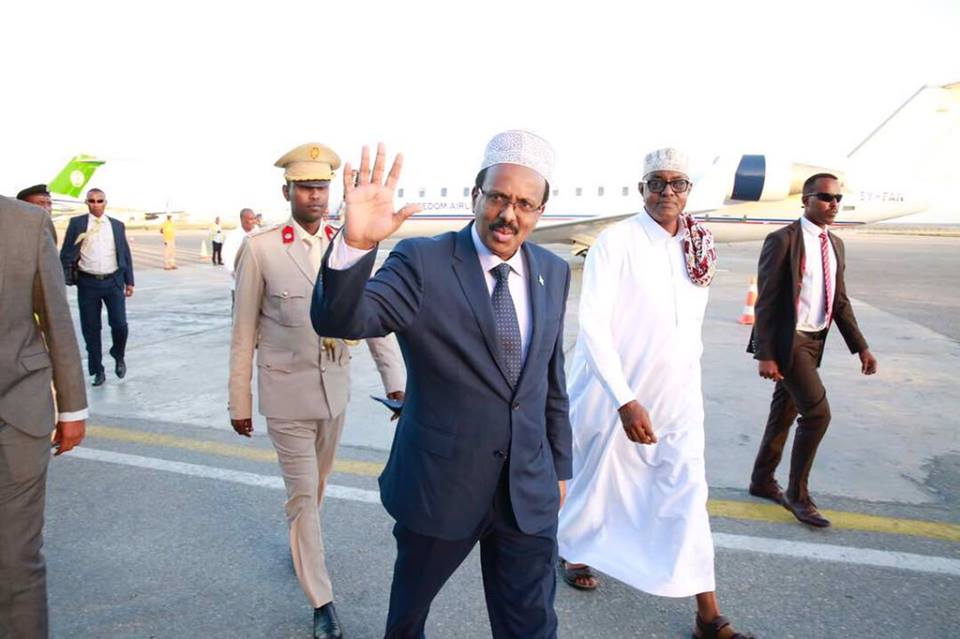 Mogadishu-(Puntland Mirror) Somali President Mohamed Abdullahi Farmajo has traveled to UAE on Sunday, presidential sources said.
During his to Abu Dhabi, Farmajo expected to hold talks with UAE officials, focusing on the relationship between the two countries and respect for Somalia's decision on the Gulf conflict, sources said.
This is the president's trip to UAE since he took office of Villa Somalia.