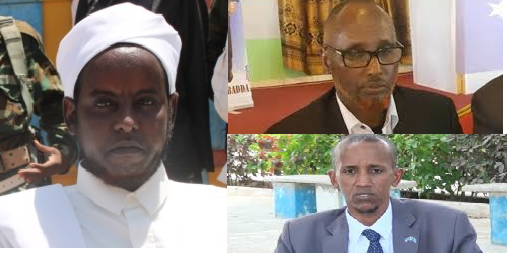 Mogadishu-(Puntland Mirror) Negotiation talks between Galmudug state and Ahlu Suna Waljama organization opened in the Somali capital, Mogadishu on Tuesday, sources said.
The Somali federal government sponsored meeting is aimed to establish a single state in the central Somalia, according to sources.
Top officials of the two sides took part in the negotiation.
The Farmajo's new government is trying to achieve the reunification of the two sides, which the former President Hassan Sheikh Mohamoud's government had failed.
Galmudug and Ahlu Suna Waljama are currently control the central regions of Somalia.
Earlier this month, Somalia's interior minister Abdi Farah Saeed also called (Juha) arrived in Galmudug's Adado town to convince the authorities of Galmudug state to join the negotiation talks headed by the central government of Somalia.