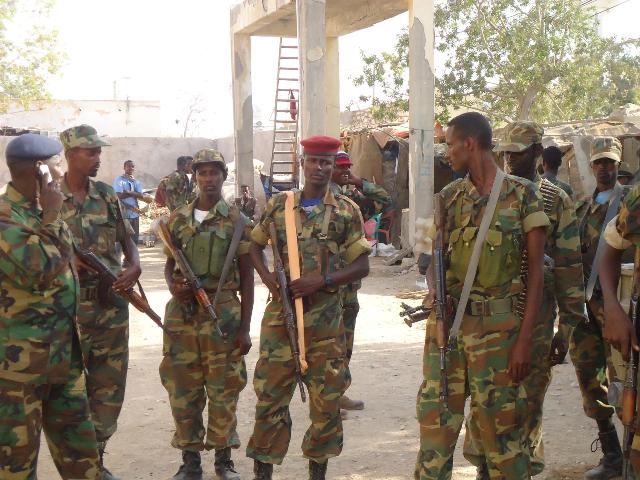 Galkayo-(Puntland Mirror) Mutinous Puntland forces have seized HQ of Galkayo local government on Thursday, sources said.
The forces were angered after the government failed to pay their payments for more than a year, as security sources told Puntland Mirror.
This comes less than ten hours after mutinous forces demanding pay seized the southern and eastern checkpoints of the capital, Garowe.
For the past two years, Puntland towns witnessed a wave of mutiny over pay and conditions.