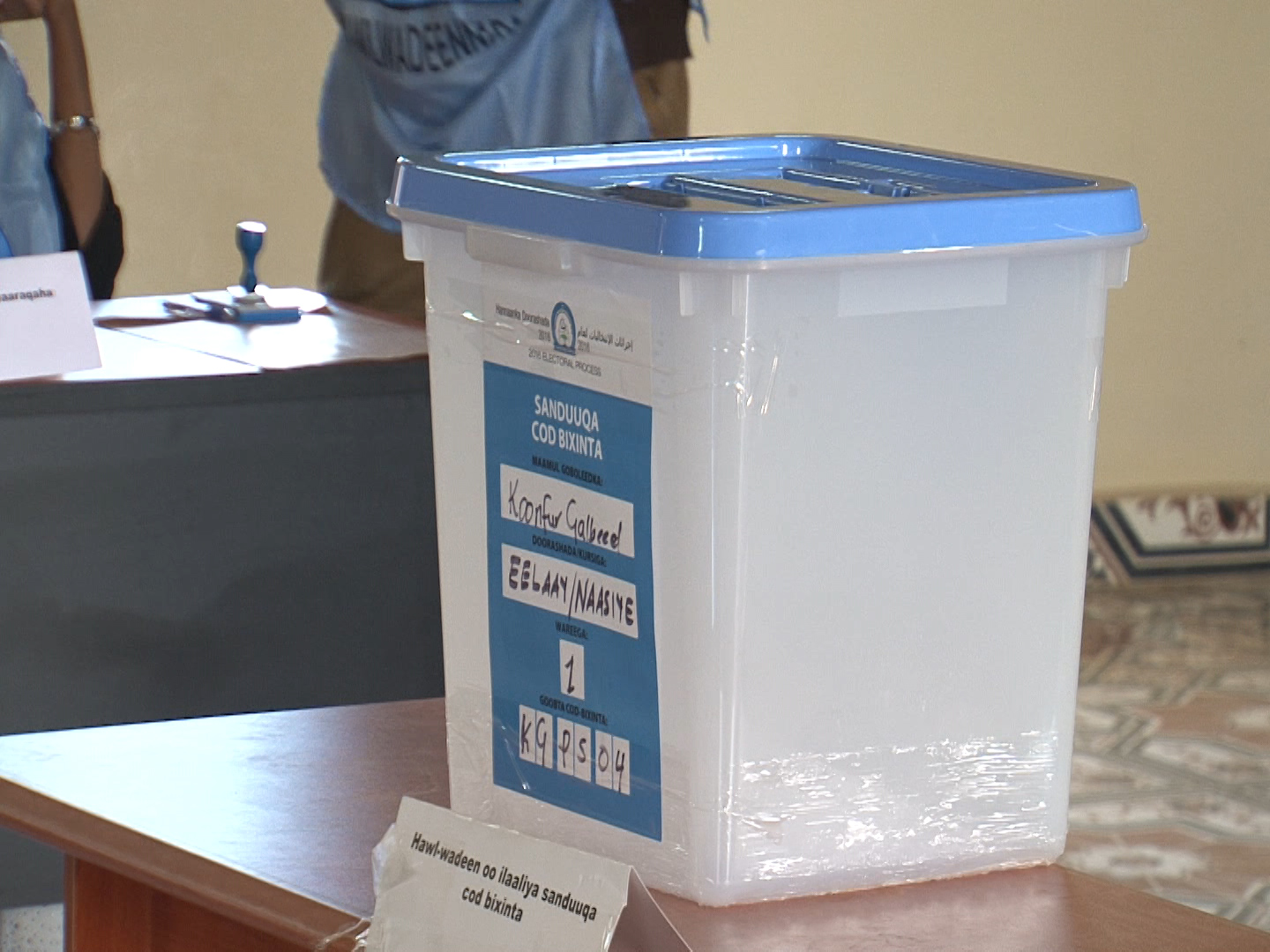 Mogadishu-(Puntland Mirror) The election to select members representing Somaliland in the upcoming lower house of the Somalia has been delayed, according to the Somali federal indirect electoral commission.
The electoral commission said Saturday the election which is ongoing in Mogadishu has been delayed until the election's dispute is resolved.
Diplomatic sources told Puntland Mirror that the election's delay came after huge dispute broke out in the delegations of the election.
Somaliland also called North Somalia has 46 parliamentarians in the lower house, so far 19 MPs have been elected.