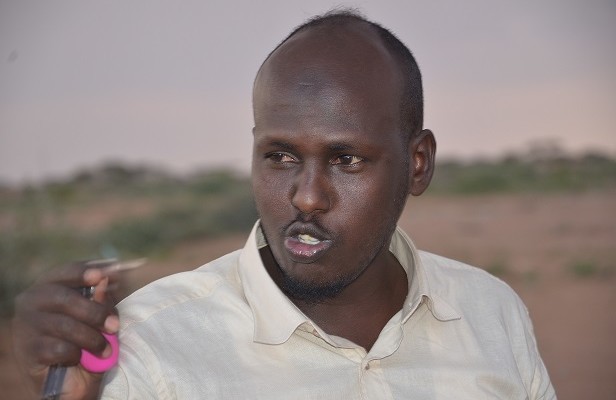 Hargeysa-(Puntland Mirror) A court in Hargeysa town of Somaliland on Saturday sentenced humanitarian journalist Abdimalik Muse Oldon to 2-year in prison.
The Somaliland's prosecution accused the journalist what they called "a violation of the country" and that he supported President Mohamed Abdullahi Farmajo of Somalia.
His lawyer named Mohamed Abukar told reporters that they will file for an appeal to dismiss the charge against the reporter
On February 14, this year, the Somaliland's security forces arrested Abdimalik Muse oldon at Hargeysa airport as he returned from the Somali capital, Mogadishu.