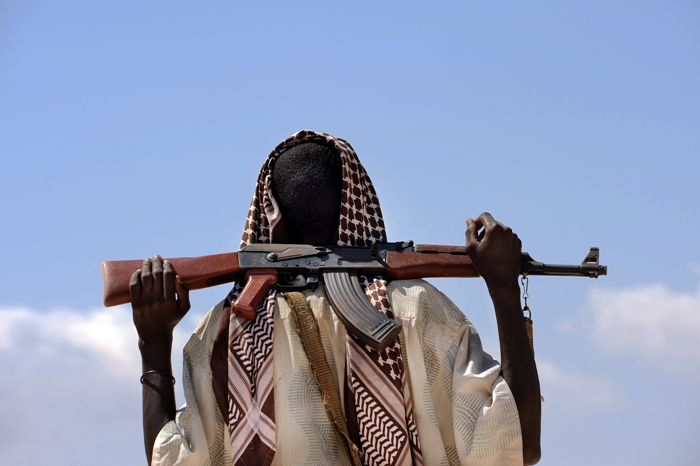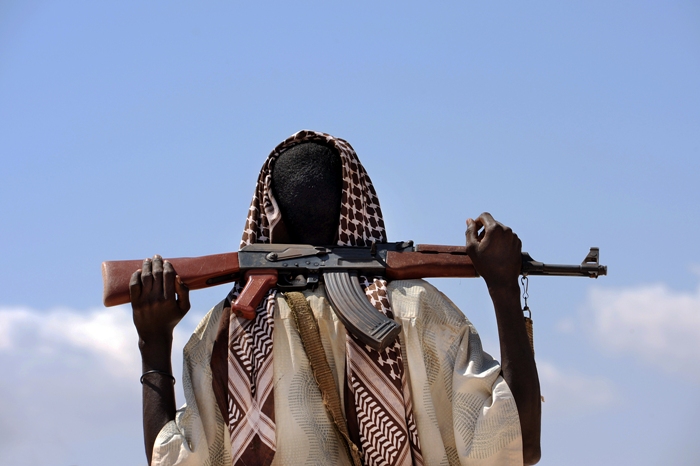 Galkayo-(Puntland Mirror) At least five people have been killed and 10 others wounded after militiamen from Galmudug targeted civilians in Laan-Qawar area of Jariban district, residents said.
According to sources, the face-to-face talks between Puntland and Galmudug were stopped after the fresh attack.
On Tuesday, Ministers from Puntland and Galmudug have begun direct talks in Galkayo town, the aim of the talks is to stabilize the Mudug region.