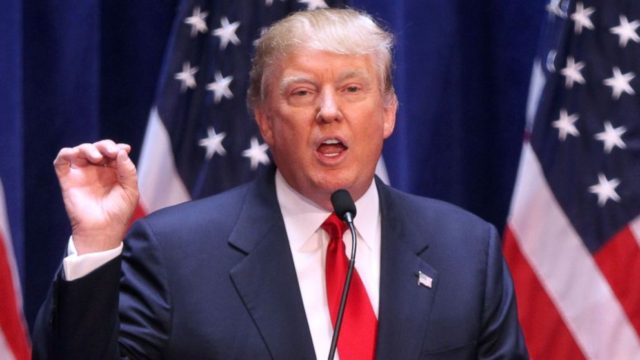 Washington-(Puntland Mirror) The Republican presidential candidate Donald Trump has been elected the 45th president of the United States of America after he defeated his rival Hillary Clinton.
The businessman turned politician has won the battleground states of Florida, North Carolina, Ohio and Pennsylvania, which is important for the White House race.
Traditionally, the candidate has to win Ohio to win the election, with the United States say: "If you win Ohio you win the presidency."
The 70-year-old woman from the Democratic Party, a former first lady of the United States and Secretary of State Hillary Clinton was expected to win the election.