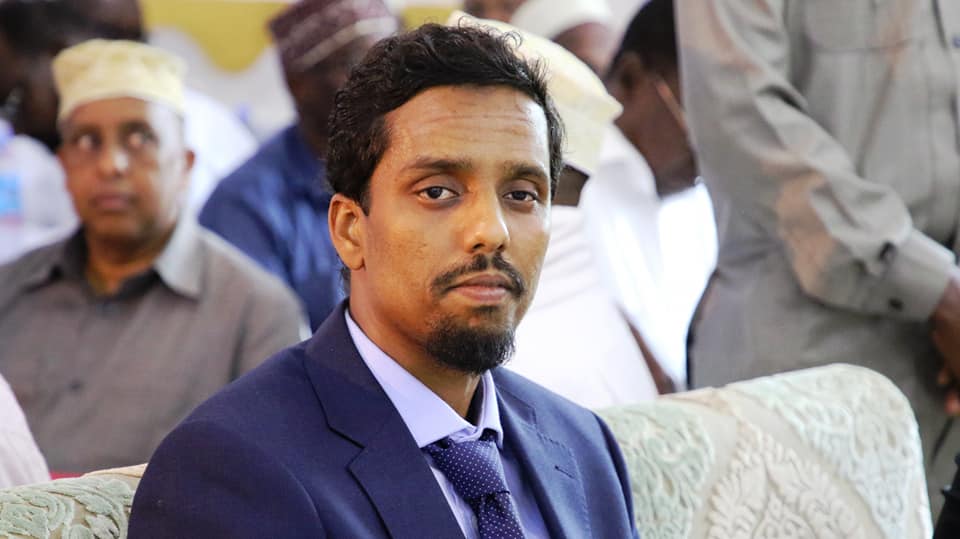 Bosaso-(Puntland Mirror) Director of Puntland Security Forces (PSF) Asad Osman Abdullahi has announced his bid to run for Puntland President.
In a ceremony held in Bosaso town on Saturday, Asad said he would focus on security issues, combating corruption and development.
He added that he would bring Puntland with one person and one vote system after previous administrations failed.
Asad did not officially announce whether he resigned from the post, but credible sources said his brother will be a temporary director for PSF.
He will join more than a dozen candidates vying for Puntland presidential election in 2019.
Who is Asad?
Estimated he was born in 1980

He studied at University in India

In 2010 he became director of Puntland Security Forces (PSF)

Regarded to be respectable man