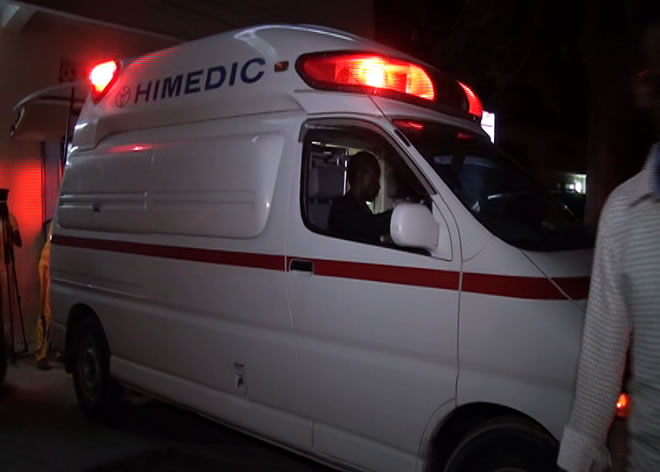 Mogadishu-(Puntland Mirror) The death toll in a suicide bomb attack on Somali presidential palace in Mogadishu has risen to 22, according to the medical sources.
The blast occurred after a truck laden with explosives was detonated outside gate of the presidential palace on Tuesday.
Al-Shabab armed group has claimed the responsibility for the attack, according to the group's Andalus radio station.
At least 20 people, including ministers and journalists were wounded in the attack on Tuesday.
After 25 years of conflict, the Somalia's internationally backed federal government wants to rebuild public institutions in the country, but the armed group has remained launching deadly attacks against the government officials and social gatherings, like hotels and restaurants.