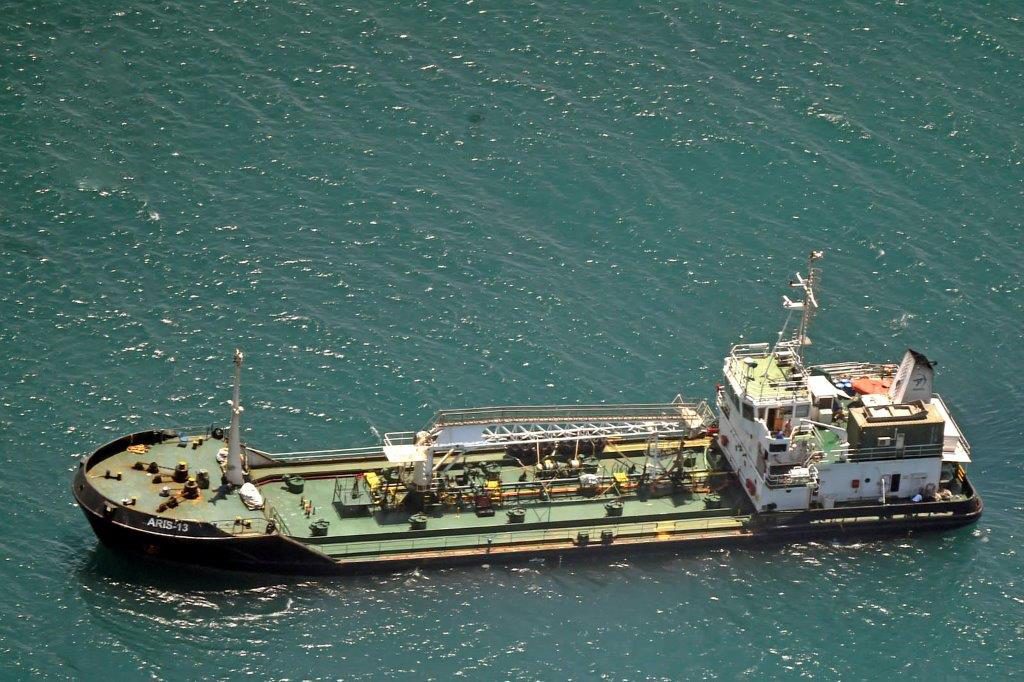 Garowe-(Puntland Mirror) At least two Puntland soldiers wounded after they exchanged gunfire with pirates who hijacked commercial vessel in Alula district of Bari region earlier this week, an official said
Mowlid Hassan, an officer within Puntland maritime police forces (PMPF), told Puntland Mirror through phone the clash took place in the coastal area of Alula on Thursday morning.  
The clash occurred after the PMPF halted a small boat carrying supplies to the pirates, according to the officer.
The incident comes after Puntland deployed more PMPF forces to the coastal areas of Bari region to rescue the vessel and crew members from the pirates.