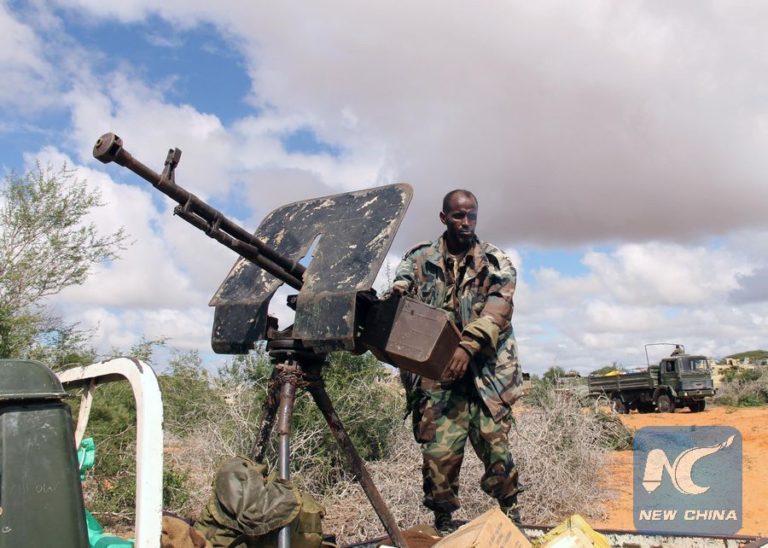 Mogadishu-(Puntland Mirror) At least 14 of Al-Shabab militants were killed at KM-50 area in Lower Shabelle region of Somalia, state-run Sonna news agency reported on Wednesday.
According to the sonna, the Somali government forces carried out the operation at KM-50 area on Tuesday afternoon.
There is no comment if there were some casualties from the government side during the operation.