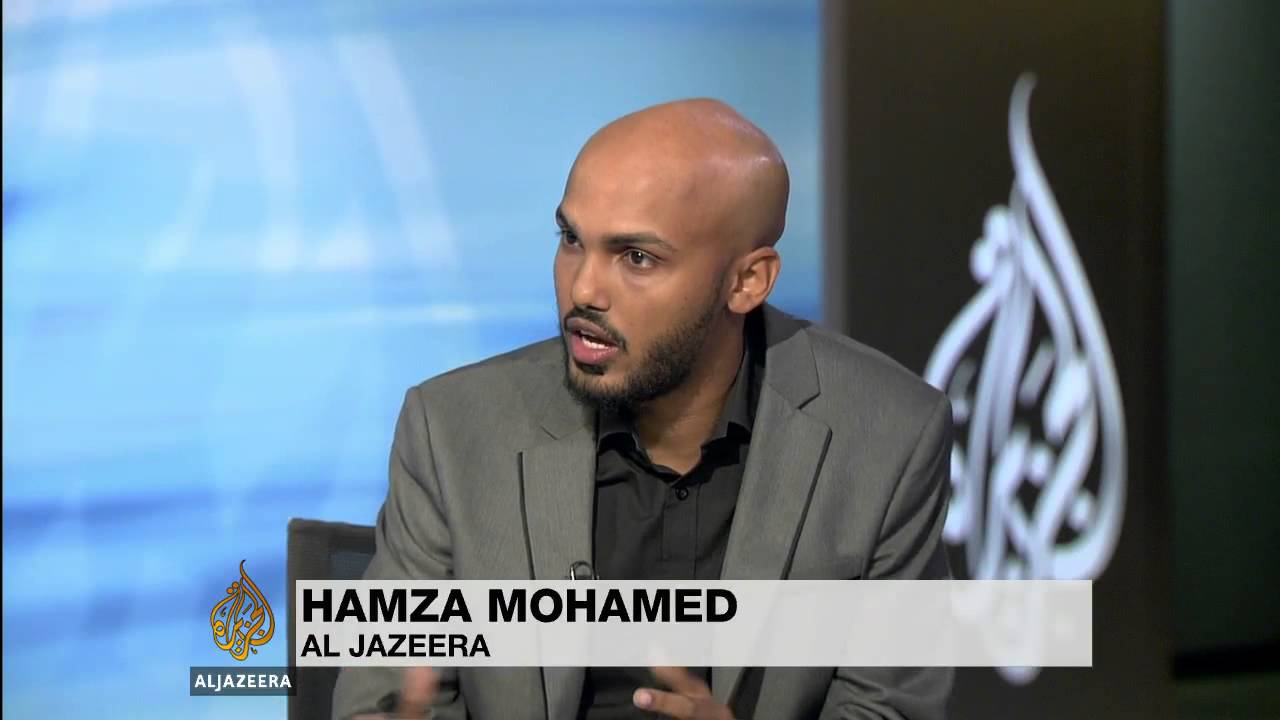 Mogadishu-(Puntland Mirror) Somali security forces have arrested Al Jazeera journalist Hamza Mohamed and his fellows including a photographer, fixer and driver on Wednesday morning.
The group was apprehended while heading to Somali capital Mogadishu from Jowhar town in the Middle Shabelle region, according to the sources.
There has been not comment from the Somali security forces on the arrests of the Al Jazeera journalist and his fellows.
Last week, Somali security forces shut down Xog-ogaal newspaper in Mogadishu and arrested its editor, but later released without charge.
Somalia is considered to be one of the most dangerous places for journalists.