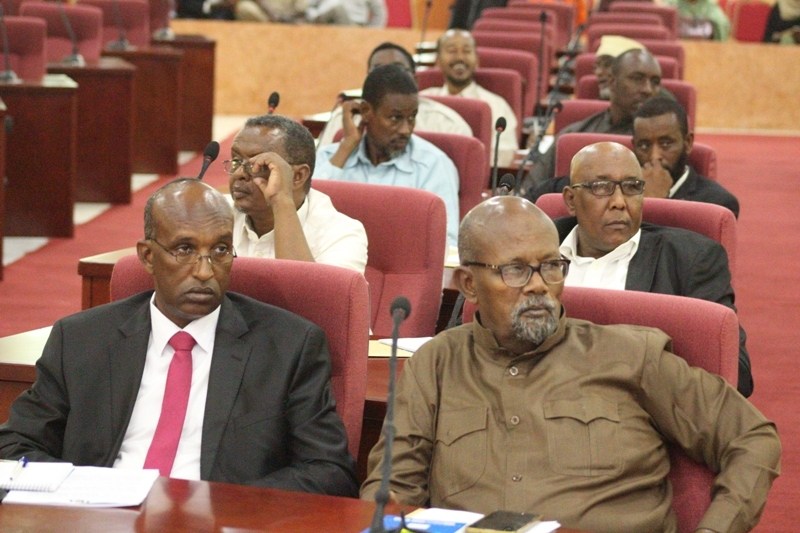 Garowe-(Puntland Mirror) Puntland lawmakers are preparing a motion seeking to oust cabinet ministers of Puntland, sources said.
A government source who requested anonymity told Puntland Mirror that more than 40 MPs signed a motion against the cabinet for accusing poor performance.
There are closed-door meetings in the Garowe city between the government and the lawmakers who backing the motion, the source added.
The move comes as the government is preparing the 19th anniversary of Puntland, which take place 1st August every year.