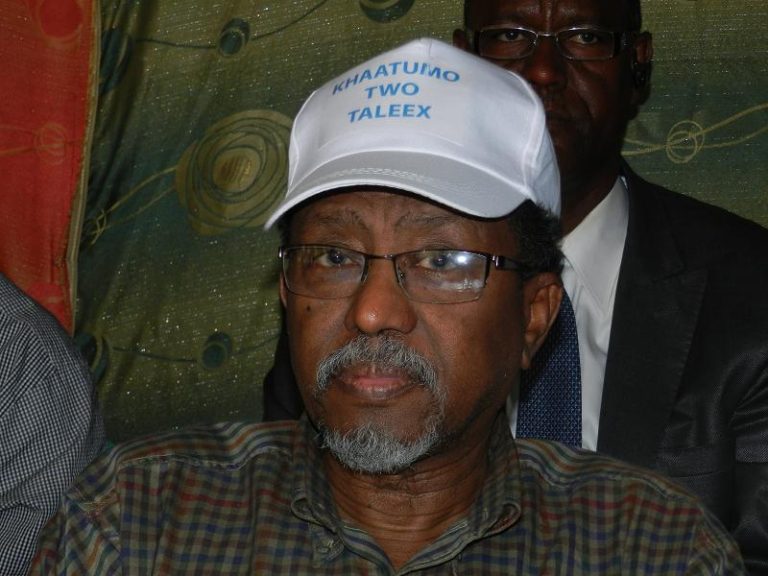 Garowe-(Puntland Mirror) talks between Khatumo administration and self-declared state of Somaliland has started in Aynaba town in Sarar region of Somaliland, official said.
Khatumo's information minister, Ahmed Haji Ali told local media that the Khatumo administration has sent a delegation to Aynaba on Wednesday to meet and hold preliminary dialogues with Somaliland.
Meanwhile, Somaliland's minister of water, Bashe Ali Jama who hails from Khatumo areas has confirmed the talks between Somaliland and Khatumo.
In January 2012, some traditional elders of Sool and Sanaag regions declared the formation of Khatumo administration, expressing disappointment with the administrations in Puntland and Somaliland, whose long-running territorial dispute covers Khatumo regions.
The Somali federal government, Puntland and Somaliland does not recognize Khatumo as state.