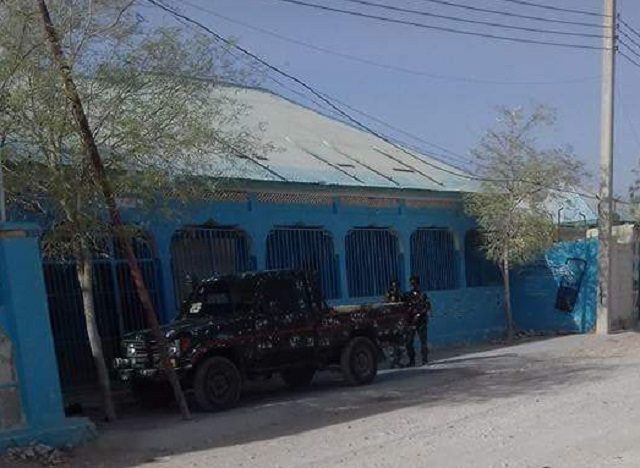 Garowe-(Puntland Mirror) The security forces of Puntland vice president Abdihakim Omar Amay have stormed the main office of Golis Telecommunication Company in the Puntland capital Garowe on Sunday.
According to the Golis officials the forces closed the doors of the company after the Golis rejected to pay illegal payment estimated $30,000, which the vice president asked the company.
The Sunday's storm on Golis came one day after Golis's deputy manager Omar Ise Mohamed known as Omar Faruk died in vehicle accident near Garowe.
In August this year, the vice president forces carried out similar storm on Amal bank office in Garowe.
Golis is the largest telecommunication company in Puntland, which offers telephone system throughout Puntland.