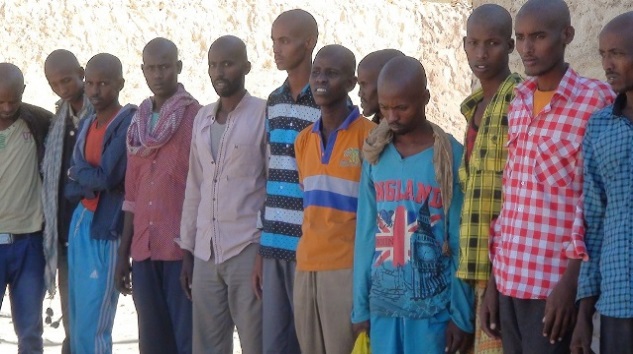 Garowe-(Puntland Mirror) Puntland has deported more than 30 people to southern Somalia, sources confirmed to Puntland Mirror.
According to the sources, most of the deportees, were detained by the Puntland security authorities as they boarded trucks heading to Bosaso port town, where they were expected to travel Yemen.
Thousands of migrants from southern Somalia and Ethiopia try each year to make the Red Sea crossing but many sink.