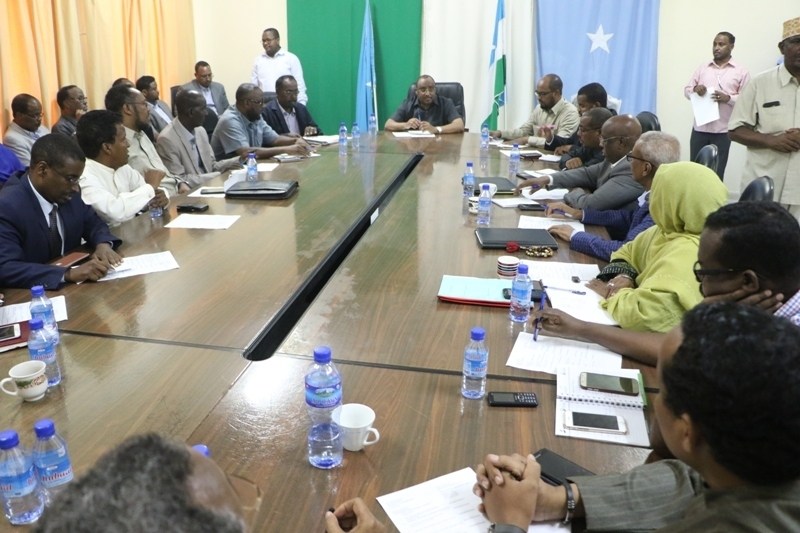 Bosaso-(Puntland Mirror) The cabinet ministers of puntland have accepted an invitation to attend Kismayo conference between the Somali regional states and the central government.
Puntland cabinet said in a statement after their weekly meeting in Bosaso that the Puntland will attend in the Kismayo conference, saying the conference is crucial for the strengthening of federalism and unity in the country.
The decision came a day after Puntland vice president Abdihakim Omar Amay has criticized the Kismayo conference, claiming the conference is not an important for the Somali people.
Last week, Jubaland President invited to Somali regional states and central government to attend a conference in Kismayo to discuss the dispute between the central government and the regional states.