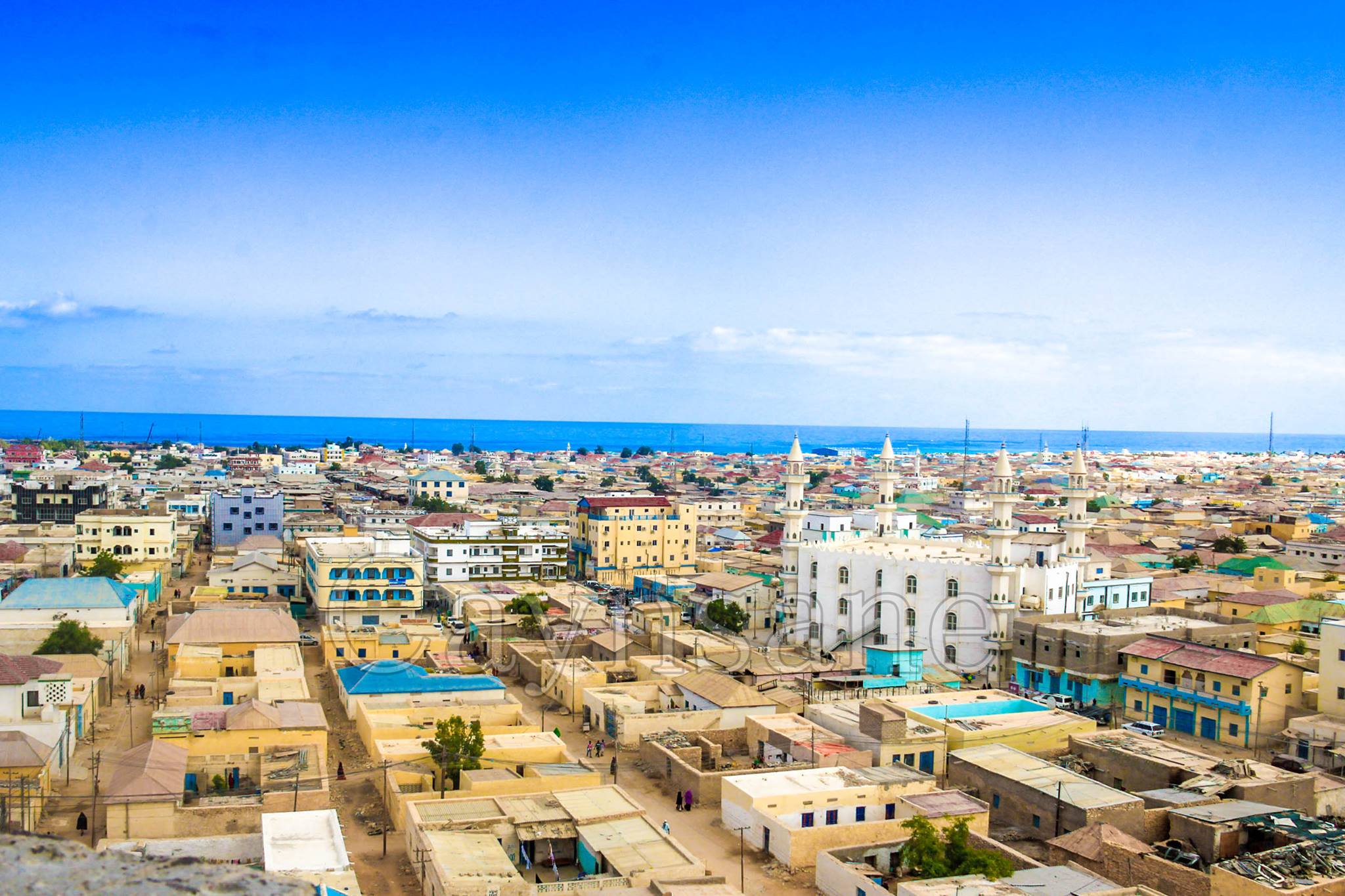 Bosaso-(Puntland Mirror) At least three people were wounded after gunmen threw a hand grenade at the district court in Bosaso port town, witnesses confirmed to Puntland Mirror.
The wounded people were rushed to hospitals in the town.
Most of the wounded are said to be civilians, according to the medical officials.  
No one has claimed the responsibility for the Saturday's attack.
In the past few months, Bosaso saw a wave of deadly attacks targeted government officials, claimed by terrorist groups such as Al-Shabab and ISIS.