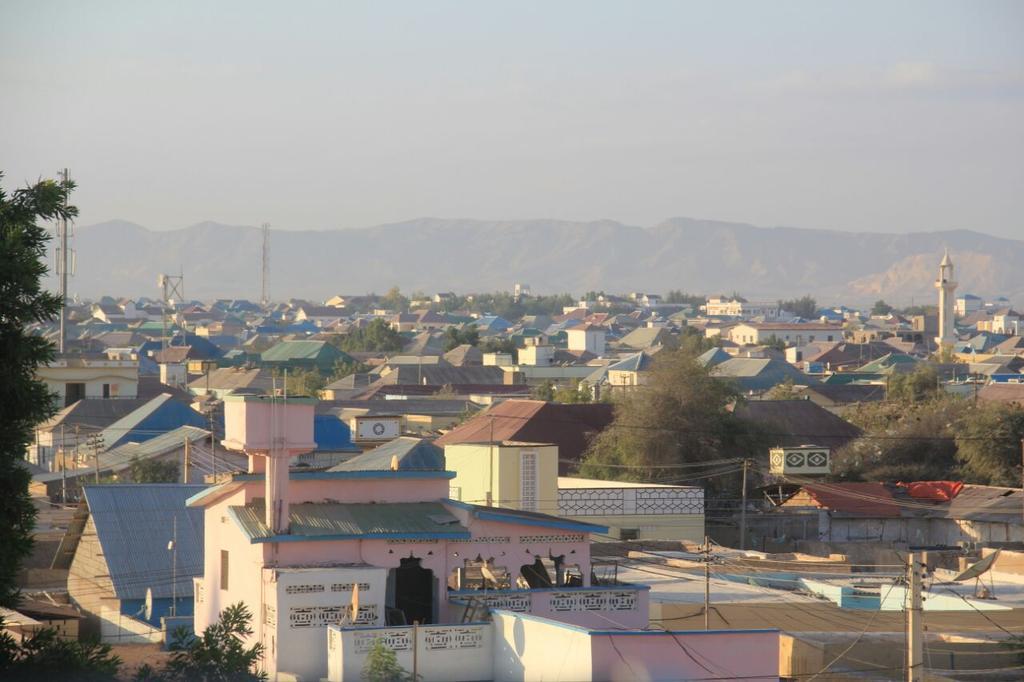 Bosaso–(Puntland Mirror) Two Puntland soldiers were shot dead by unknown gunman in Bosaso port town of Bari region on Monday afternoon, according to sources.
It named the dead soldiers as Mohamed Jama Hersi and Bashir Mohamed Abdirahman.
The killer run-away the scene after the shooting, witnesses confirmed.
No one has so far claimed the responsibility for the Monday's killing.
In recent months, Puntland's commercial hub Bosaso has seen a spate of deadly shooting targeting security forces and other top government officials.