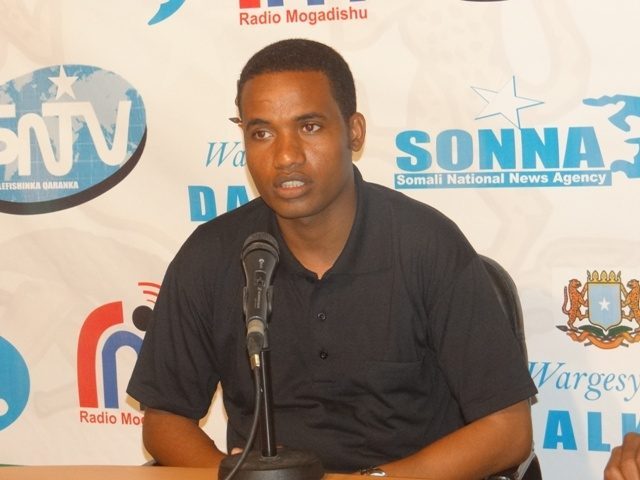 Mogadishu-(Puntland Mirror) Somalia's minister of sports, Mohamed Hassan Nuh, survived an assassination attempt after a hand grenade was thrown at the minister's car in the Somali capital, Mogadishu, eyewitnesses and police said.
The minister was not in the car when the bomb was exploded near the Maka al-Mukarama, according to the state-run media (Radio Mogadishu).
At least two people were killed in the attack, according to the eyewitnesses.
There was no claim of responsibility for the attack so far, but al-Shabab armed group often carried out such attacks which targeted officials of the Somali government in Mogadishu.