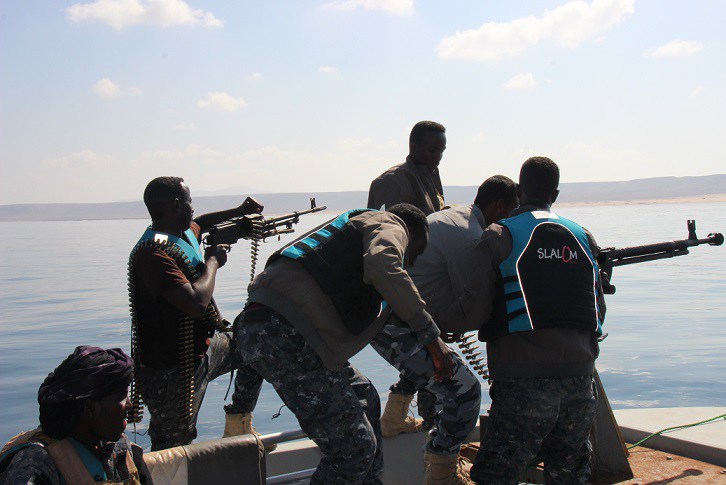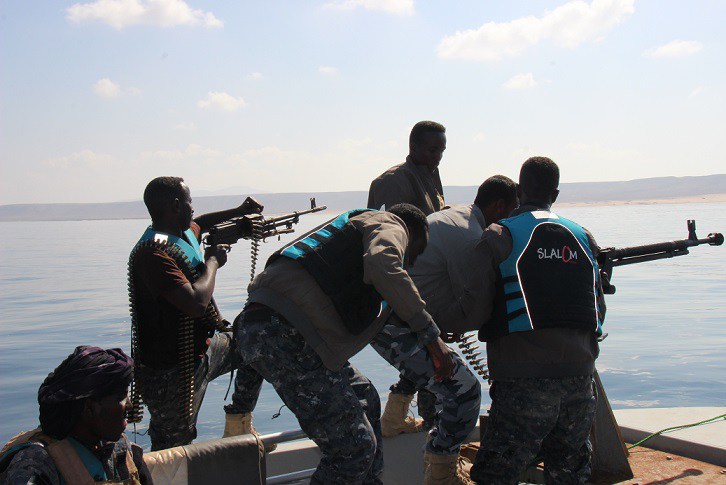 Garowe-(Puntland Mirror) Puntland maritime police forces (PMPF) on Thursday apprehended four illegal fishing boats belonging to Yemeni fishers, according to sources.
The PMPF caught the boats and crew members after they launched an operation against the illegal fishing along the coast of Eyl district in Nugal region.
According to the sources, two crew members were injured after gunfire exchanged with PMPF forces.