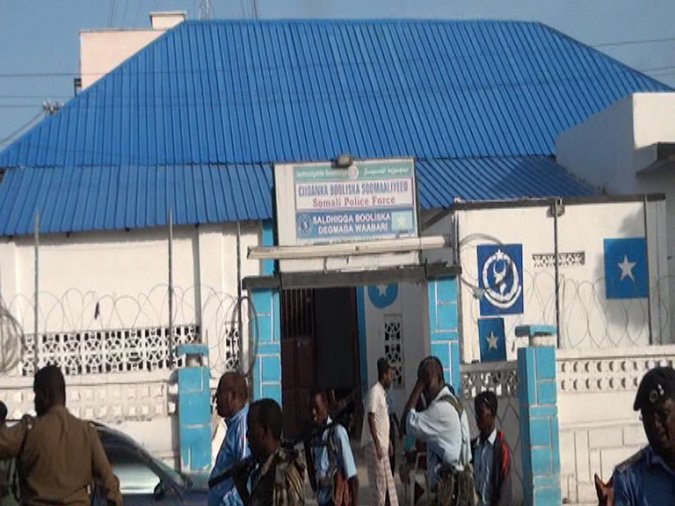 Mogadishu-(Puntland Mirror) At least two people were wounded in Somalia's capital, Mogadishu on Tuesday evening when a bomb exploded near police station, official said.
The explosion occurred near Waberi police station in the capital.
The Banadir's regional police officer, Bishar Abshir Gedi who spoke to Somali national news agency said that the explosive elements hidden in rubbish near the police station exploded.
There is no immediate claim of responsibility for the explosion, but armed group al-Shabab has carried out a series of similar attacks.