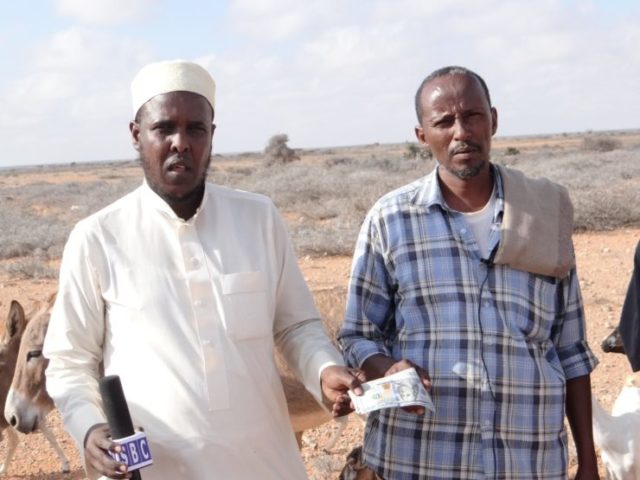 Bosaso-(Puntland Mirror) Puntland people led by religious leaders will begin collecting funds to help victims of the flood-stricken Beledweyne, Sheikh said.
Sheikh Fuad Aflow, one of the prominent religious leaders in Puntland, told reporters that fundraising campaign will soon start.
The biggest fundraising event will be held at mosque located in Bossaso, he added.
The Puntland people have played a key role in supporting of the families and victims of Mogadishu truck bombing last year.
More than 150,000 people have been forced to flee Beledweyne town in Hiiraan region after the river Shabelle burst its banks, aid agencies said last week.