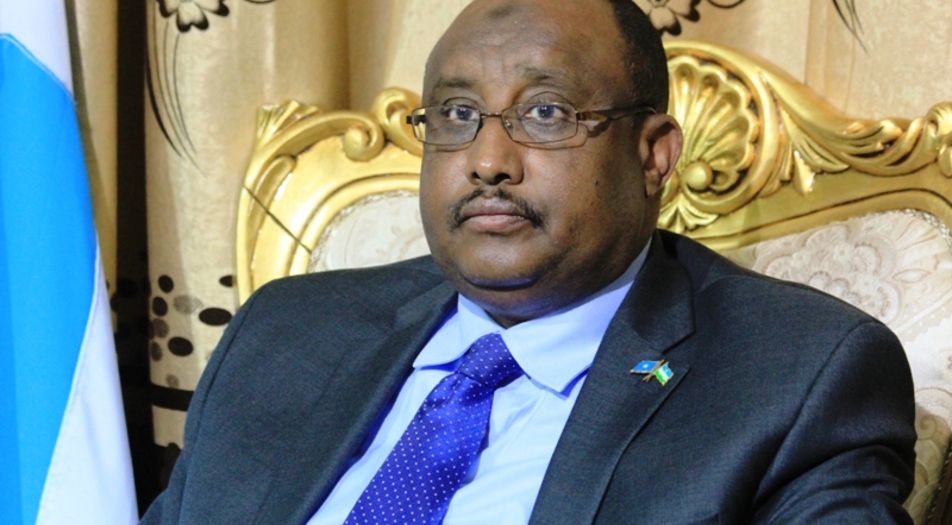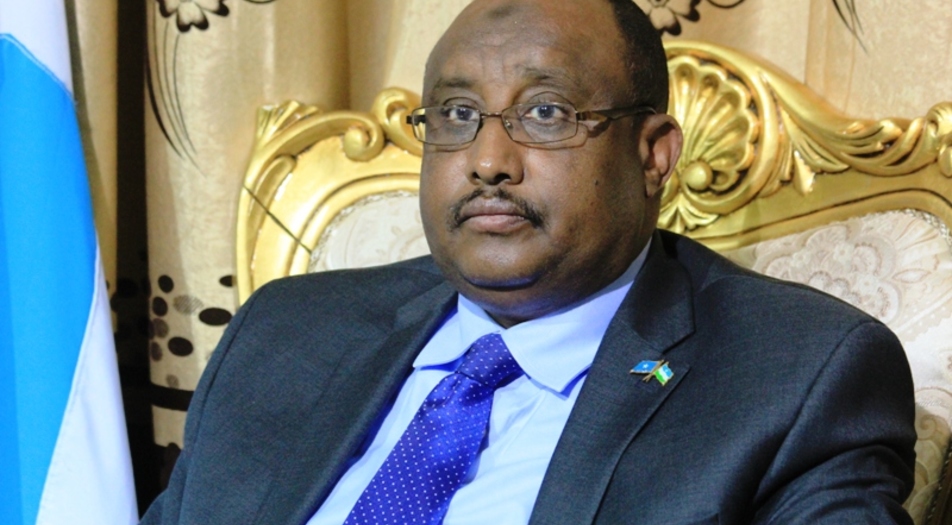 Garowe-(Puntland Mirror) Puntland President Abdiweli Mohamed Ali traveled to Kismayo on Sunday, presidency sources told Puntland Mirror.
During his visit to Kismayo, Abdiweli will attend a conference between the regional states of Somalia, according to sources.
Last week, President Ahmed Mohamed Islam of Jubaland has invited to the presidents of regional states in Somalia to attend a conference in Kismayo to discuss the political tension between the central government and the states.