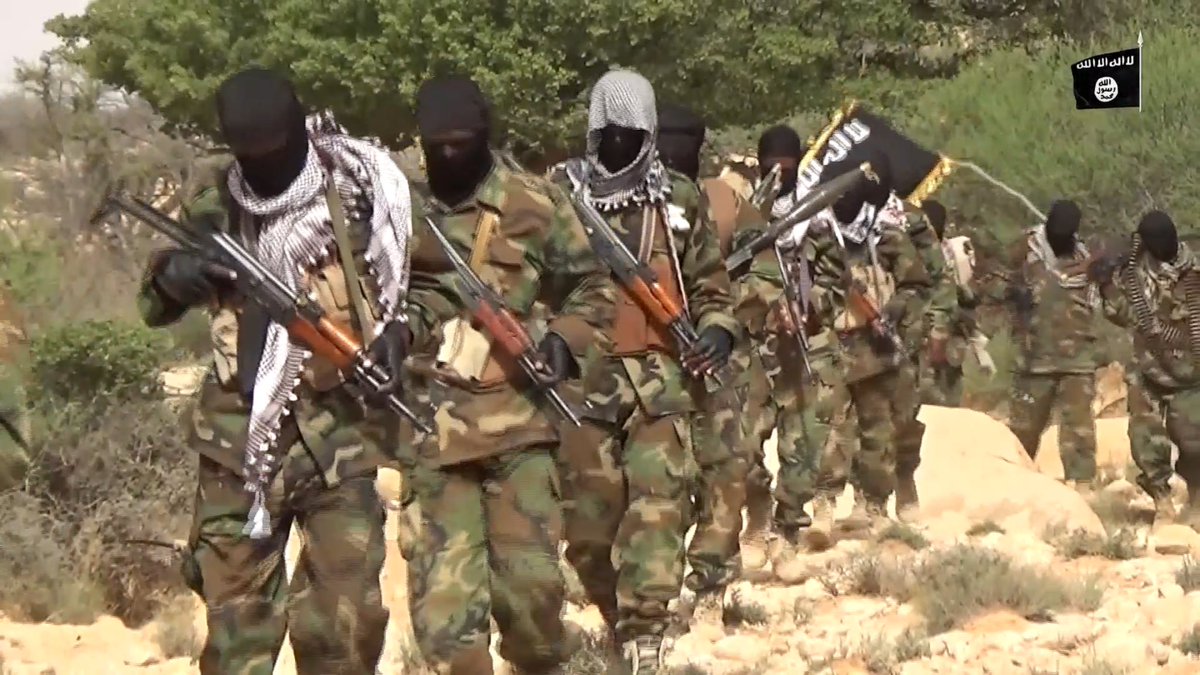 Garowe-(Puntland Mirror) ISIS fighters have attacked a Dasaan village near Qandala coastal town of Bari region, an official confirmed to Puntland Mirror.
A Puntland security official, who asked not to be named, told to Puntland Mirror that the attack took place on Saturday afternoon when dozens of fighters attacked the village.
According to the official, the fighters took away foods from warehouses located in the village and they returned to the area near the Dasaan village.
On December 7 last year, Puntland government forces take back Qandala coastal town of Bari region, which fell to ISIS in October, 2016.
The one year old ISIS of Puntland was initially a group of Al-Shabab defectors led by Abdikadir Mumin.