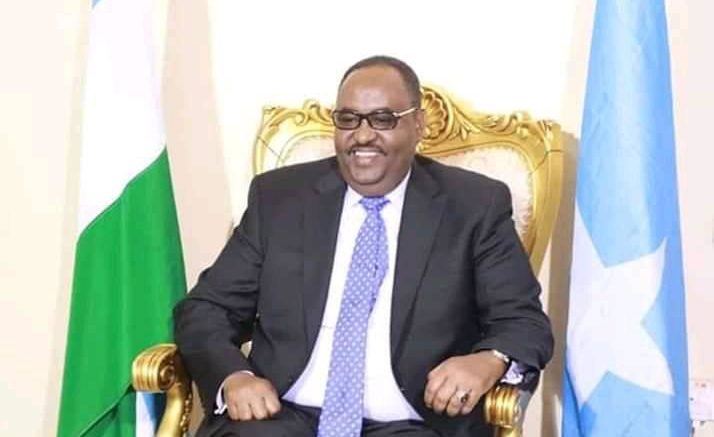 Garowe-(Puntland Mirror) Puntland's new president has formally accused Somaliland of violating Puntland territories.
In an interview with the BBC Somali Service on Wednesday, Saeed Abdullahi Deni said that there was no dispute between Puntland and Somaliland, but Hargeisa administration violated Puntland regions.
"We have no land dispute with Somaliland administration, but it has violated the Puntland territories, the regions of Sool and Sanaag were part of Puntland for the period of formation in 1998," he said.
When asked how to resolve the dispute between the two sides over those regions, Deni said their aim is not a war, but they hope that Somaliland will leave there peacefully and return to their area.
Deni, who previously served as a planning minister in Somalia, was elected Puntland President on Tuesday.
The dispute over Sool and Sanaag is one of the major challenges facing the new president of Puntland.
Last year, Puntland and Somaliland engaged in fierce fighting over Tukaraq village, where military standoff remains.